MAMA JEANNETTE'S WOMEN'S CENTRE IN MASISI AND GOMA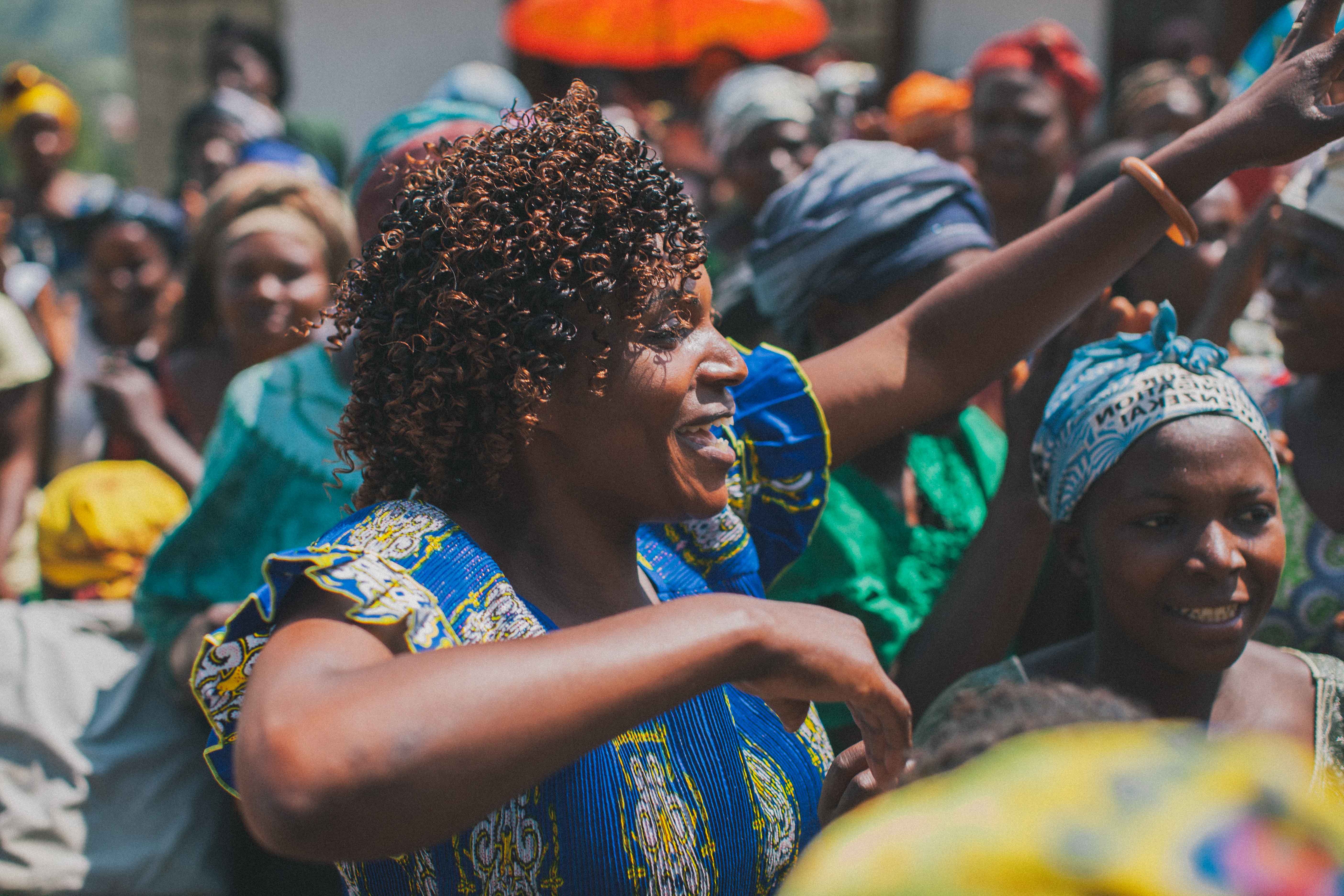 At the Hope in Action Women's Centre in Masisi and Goma, Mama Jeannette is taking care of women who has been victims of rape or exposed to physical or mental harm.
For many years now, Mama Jeannette has been the manager of our Women's Centers in Goma and Masisi. These Women's centers takes care who needs help after being victims of violence. These Women's centers are both well functioning and organised and offers both an outreach function as well as support. When needed, women are referred for medical/surgical treatment, most commonly to our hospital Kyeshero in Goma, and are also responsible for all the after care and social rehabilitation needed.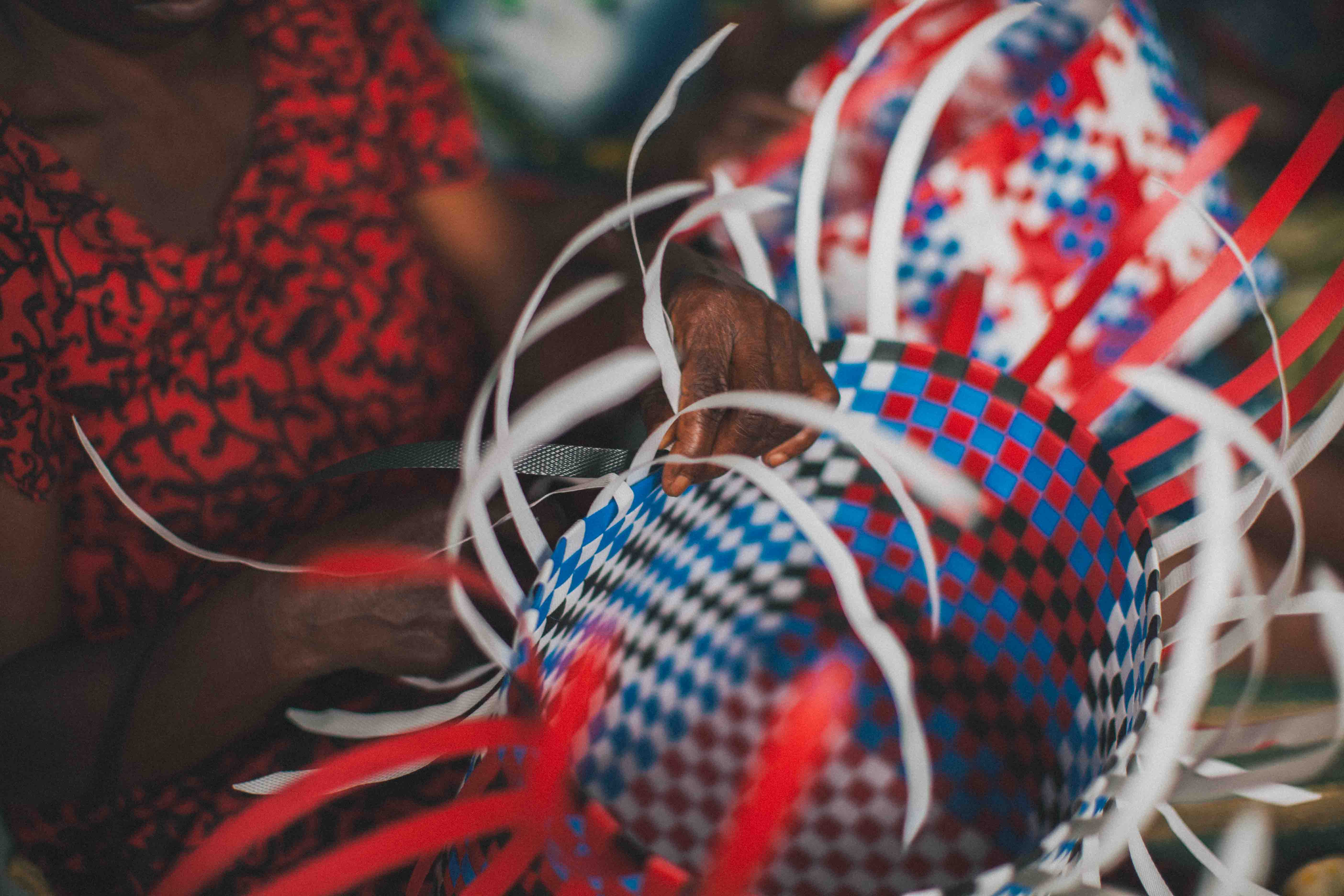 During the follow up phase, daily activities are offered as work-oriented rehabilitation. The women gather for different kinds of workshops, such as sewing, weaving/knitting, soap-making, bread baking, and such, that eventually can be used to make a living. A lot of them also needs support in learning to read, write and do simple math. Some of the participants for our agricultural initiative (read more about the project LINK) are recruited here.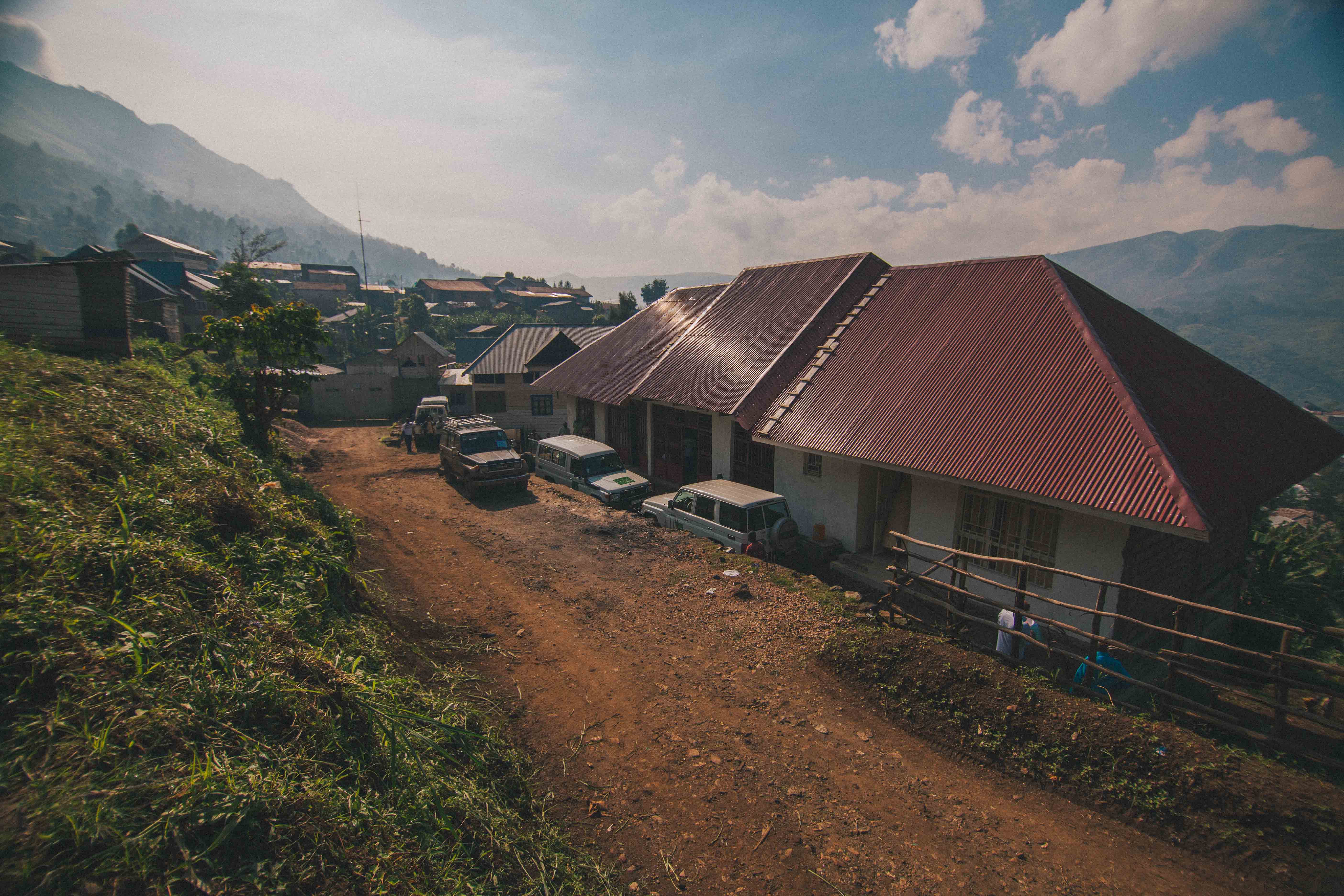 Water for All
Thanks to donations from Water for All/SE our women's centers have been able to get access to fresh water thanks to new pipelines connected to communal water plants.
This work was carried out in 2016. In Masisi and Goma water points are located outside the houses, and in Goma there are even newly built toilets and showers. During a follow-up trip, representatives from Hope In Action/Sweden were present during the opening of the Water for All facilities. We were met with singing, dancing and heartwarming gratitude. The access to fresh water means a lot to these vulnerable and affected women and children.
Nominated for the Nobel Peace Prize
As a confirmation of their well-managed, executed and engaging humanitarian work, partly during unsafe circumstances in a dangerous area of conflict, Mama Jeannette together with her co-worker Mama Jeanne and Dr. Mukwege at the Panzi hospital was nominated for the Nobel Peace Prize. In 2018 Dr. Denis Mukwege was awarded the prize.
In the fall of 2018 representatives from Hope In Action/Sweden visited Goma in Eastern Congo to follow up on a different project. When visiting Mama Jeannette's Women's Centre we saw an expansion of the daily operations due to the increase of raped and injured women seek care at the center. In a war torn Congo, rape is used as a weapon of war. This affects not only the women but also their families and entire villages.
The Women's center in Goma can only accept the most vulnerable and hurt, but the amount of women coming and being accepted to the center is still large.The center is struggling financially and sometimes the women have to share beds, a lot of them on mattresses on the floor. Despite this, there is a huge gratitude for the help they receive among the women, something they were eager to share with us during our visit. The staff at the center is doing an amazing job with the scarce resources on hand, managing to bring light to these women that has experienced something so traumatic. Offering them a more positive way back where singing and dancing is often a part of it.
In 2018 Mama Jeannette's Women's Center received a large water cistern from Water for All to secure a steady flow of water. It is common that the city's water system can not deliver enough water, so it was a huge relief and help for the center to be able to collect and store their own rain water.
The same year Google Norway wanted a safe space to try out a pilot project with a solar cell powered mill and reached out to Hope In Action's project coordinator Dan Andersson. The installation of this mill, meant to be used to grind corn and flour, was managed and financed by Google Norway.  This big investment was hugely beneficial for the women participating in our agricultural projects and was placed at the center's courtyard surrounded by high walls and a big iron gate. A safe room for all the batteries was also built. After a technical and extensive installation was carried out by Google Norway the pilot was a success. The solar powered mill also impacted the way the center was able to educate the women in our agricultural projects, increasing the money they are able to make and survive on. Despite being in a constant war zone, a lot of things are happening that ignites hope and build strength to keep fighting!
We are currently working with several sponsors donating the money needed for the daily operations at the center. Many wonderful donors has helped financing the installation of new windows and new flooring to make the beds stand steadier but we still need more help, this time money to be able to build a new kitchen for this vital and important work.
Find out how to donate money and become a member of Hope In Action LINK.
Translated from Swedish by Frida Jonasson
Updated: 2019-09-01