WHAT IS HOPE IN ACTION?
In a prolonged armed conflict, such as the one in Congo, people suffer very badly. Not just physically but also spiritually. We at Hope in Action try to bring this holistic view into our work. An injured person not only needs help physically, so we have therefore invested a great deal of our work on the rehabilitation phase that follows a violent act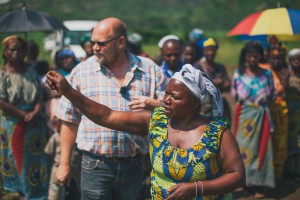 .
DO YOU WANT TO SUPPORT OUR WORK?
Hope in Action receives its income through membership fees from private members, companies, associations and churches. As a member you will get regular updates about our work.
.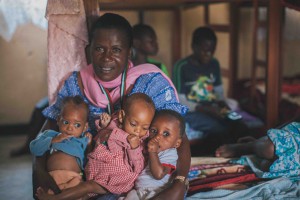 Sorry, no posts matched your criteria. Please add some posts with featured images.