GIVE A GIFT & JOIN
Bankgiro: 5945-1278
Swish: 123 303 10 28
Mark the payment either with "gift" or with the project you want to direct your money to. When you donate a gift to us, you also become a member of Hope in Action and receive continuous information about our work.
ECONOMI
Hope In Action receives its income through gifts, sponsorship and investments from private members, companies, associations and churches, in addition to public development project grants from Forum Syd/Sida . Gifts/investments go to the projects in Africa and a only a small part to administrative expenses.
Hope In Action is also actively looking for funds for different projects in each country. When they receive funding, this is reported on our website. There are ongoing updates.
Hope in Action/DR Congo also has assignments for other organizations, where we have the task of monitoring and organizing various projects in the area. The compensation for this work goes into the local organization to support the administration. Examples of such cooperation are with JOIN (Join good forces)/Norway and with UN agencies such as WHO, UNHCR and UNICEF.
WE ARE SPONSORS TO HOPE IN ACTION
Eddyson Media AB – GOLD SPONSOR



E&L Löfvenholm Konsult AB – GOLD SPONSOR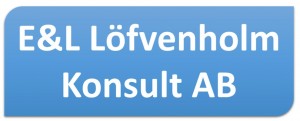 Ö-BUTIKEN Gullholmen – GOLD SPONSOR
Booster Friends – Silver sponsor
Isabel – Silver sponsor

Nordbro – Silver sponsor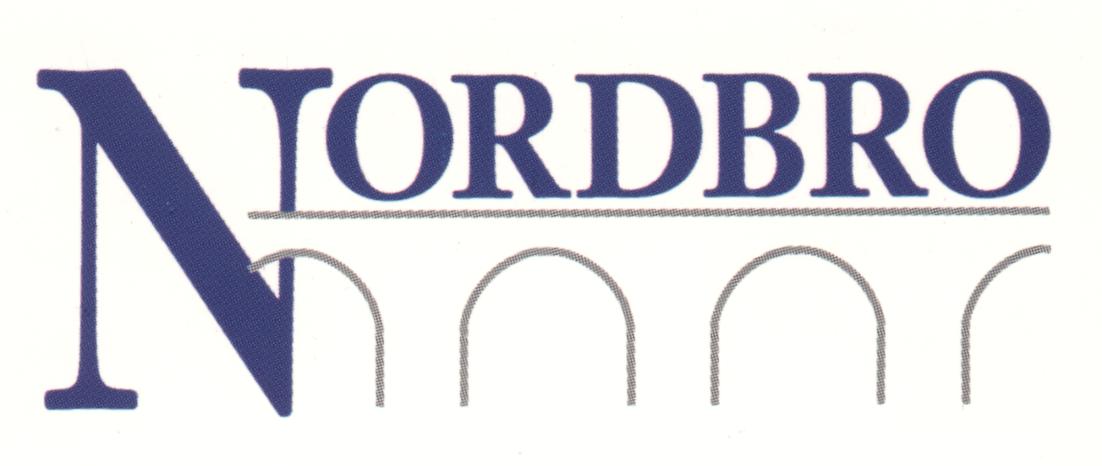 Orax Ab – Silver sponsor

Säkra kvinnor – Bronze sponsor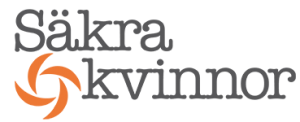 Nils Stenbergs Redovisningsbyrå AB and Nystedt Siösteen – Bronze sponsor

Update: June 2019